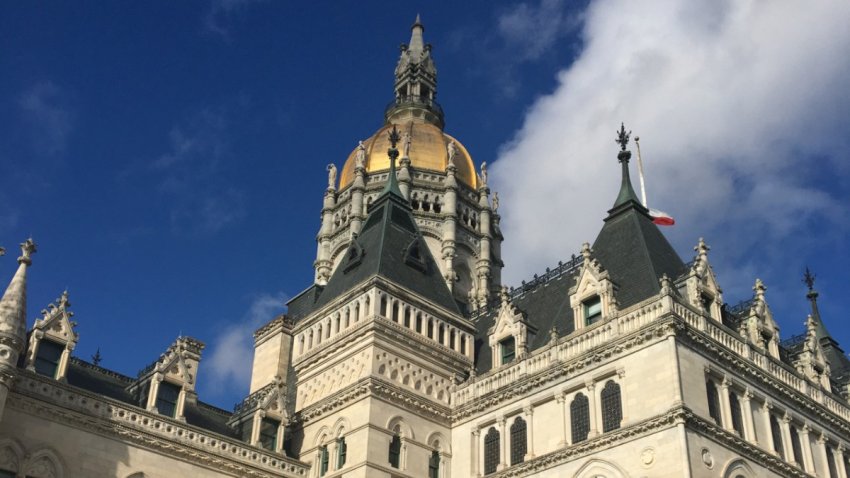 The state's "Hero Pay" payments will begin going out next week. Comptroller Sean Scanlon said the payments will begin going out on Feb. 1. "Hero Pay" or the Premium Pay program is meant to...
We're revisiting a local story that dominated national headlines about a month ago. It was mid-November and when everything unfolded at the Geer Village Senior Community in Canaan. Eight people ...

We're one step closer to having a COVID-19 vaccine for younger kids and to what could be a turning point in the pandemic. The FDA authorized the Pfizer vaccine for kids ages five to 11. While th...

Debates about the COVID-19 vaccine are pretty common place these days at Blaze Barbershop in New Britain, but owner Johnny Turner is hoping that in between cuts and shape-ups, he can help to change th...