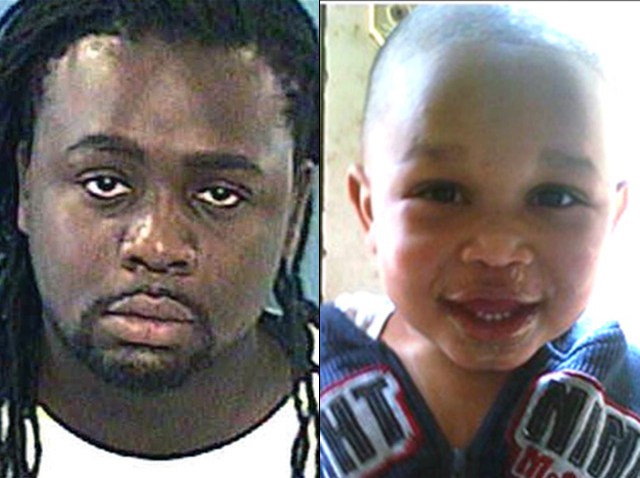 Bail has been set at $250,000 for the man accused of driving the car that struck an SUV in New Haven last year, killing a 17-month-old boy who was inside it and leaving his mother disabled.
Christian Hicks, 28, of Bridgeport, was arraigned on Friday morning in connection with the June 6, 2009 crash.
Police said he was driving the dark-colored Mercedes that struck the Ford Escape carrying Montez Stanley Jr., his mother, Mauricia Stanley, grandmother and an 11-year-old child around 11 p.m. that night.
Prosecutors said there is evidence that Hicks had been drinking prior to the crash. Hicks was convicted in 2002 for evading responsibility.
Witnesses said that, after the crash, Hicks got out of his car, examined it for damage and then drove off.
Authorities said Hicks was driving the vehicle involved in the accident when he was involved in a traffic stop in Georgia. He was arrested without incident in Waterbury on Thursday and charged with evading responsibility.
After the arraignment, Montez's grandmother said the arrest brings back a lot of bad memories of that crash
Mauricia Stanley, who still uses a walker, offered no comment. Montez's father and many other relatives were also at the arraignment, visibly distraught.
Hicks remains in custody.