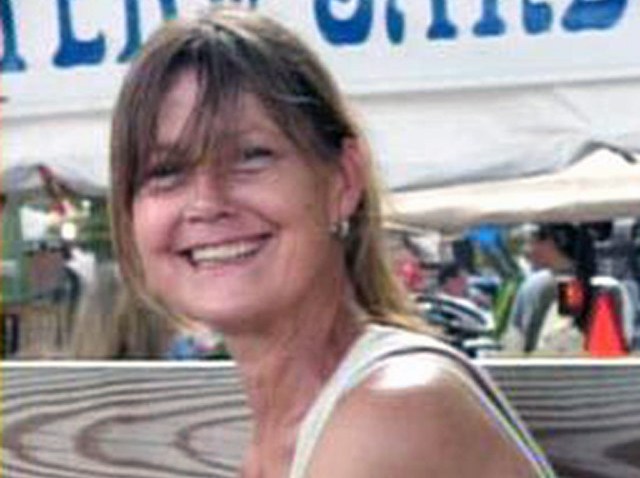 One year has passed since the brutal chimp attack that left Charla Nash disfigured and fighting for her life.
On this date last year, Nash went to her friend Sandra Herold's Stamford home to help her with an out of control, 200-pound chimp named Travis.
By answering the call to assist, Nash's life was changed, and doctors thought she might not survive.
In the last 12 months, Nash has not only survived, but also captured hearts all over the country with her positive attitude. She appeared on Oprah Winfrey, where she first revealed her face to the world. Then she appeared on the Today Show and further shared her story.
The Cleveland Clinic, which in 2008 performed the nation's first face transplant but has not done hand transplants, said Nash has made significant progress in her recovery and more surgeries are planned to further help her regain some independence.
But there have been setbacks in her progress. Just last month, doctors at the Cleveland Clinic where Nash is being treated told her family they cannot perform a face and hand transplant.
"However, due to the complexity of her injuries, the medical team has concluded she is not a candidate for transplantation at this time," the hospital said in a statement.
The transplants must be done simultaneously and come from the same donor, Nash's attorney said, and now Nash's family is researching the possibilities of the transplants at a few other hospitals in the United States and one in Canada.

The Vancouver Winter Games are here! Get more Olympics news on Olympic Zone.
Fan us on Facebook
Follow us on Twitter
Get the TV listings here