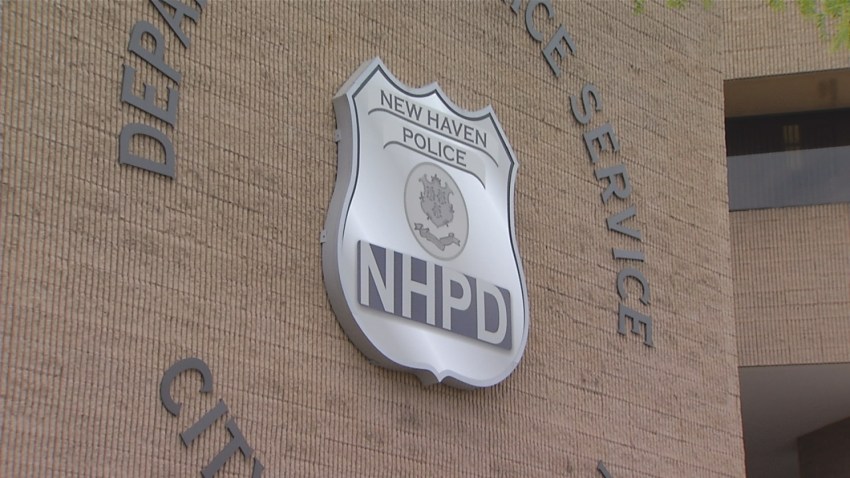 A cyclist was killed when he was struck by a hit-and-run driver in New Haven Sunday, and that driver has been arrested on manslaughter and DUI charges, according to New Haven police.
Veronica Pierce, 43, of Southbury, faces charges of second-degree manslaughter with a motor vehicle while intoxicated, evading responsibility, driving under the influence of alcohol, operating a motor vehicle with a suspended license and driving the wrong way on a one-way street.
Police said that the victim was hit around 12:45 p.m. on the 500-block of Ella T. Grasso Boulevard. Witnesses told police that he was struck as he was riding along the side of the street and the impact sent him flying over the guardrail.
First responders immediately began treatment, but the man died of his injuries. He has been identified as Ranko Borak of New Haven.
The driver that hit Borak fled the scene but witnesses were able to provide a description of the car to officers – a silver Ford Taurus.
A short time later another driver called police to report that a Ford Taurus had nearly struck the caller's car on Interstate 91. The caller reported that the Ford had a damaged windshield.
Police responded to that call and located the vehicle and its driver, identified as Pierce, at Orange Street and Bradley Street. Pierce failed field sobriety tests. She also registered a BAC of .2062 during a breath test. In Connecticut, the legal limit for someone over 21 years old is .08.
Police said Monday that they are still trying to reach the victim's next of kin, who they suspect live outside the United States.