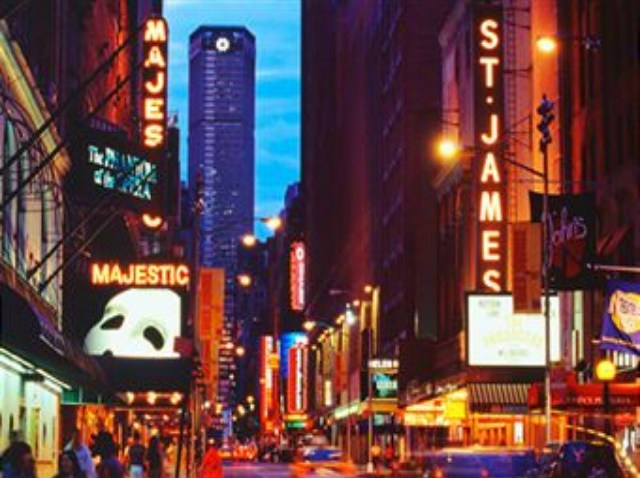 It started out as a collection of stories crafted over the better part of two decades by the legendary late playwright Horton Foote.
In the solace of his New Hampshire home, Foote would write for hours and sometimes days, never knowing if the stories of the Robadeaux family from Harrison, Texas would ever be performed on stage.
Foote had seen several of his works make it to Broadway, but for this last and final work, he would not be there.
"The Orphan's Home Cycle," a nine-play marathon broken down into three parts, will have a run at a Broadway theater. The director, Michael Wilson, who originally collaborated on the work and commissioned it for Hartford Stage, said the cycle will begin performances this September in a commercial Broadway theater, still to be named.
The show and its 22-actor cast, which includes daughter Hallie Foote and her husband Devon Abner, was the largest undertaking for Hartford Stage and it involved months of fund-raising and planning to be realized.
Sadly, Foote died in Hartford last March at the age of 92 while putting the final touches on "Orphan's."
In September, performances of Part 1 began, playing to packed houses and garnering rave reviews. It then continued its run off-Broadway at Signature Theater company with more sold-out shows and even greater reviews.
While the option for the Broadway run is still being negotiated, the off-Broadway run at Signature is set to close in late March but there are talks of a possible extension.
When the show hits Broadway it will be produced by a group of commercial producers, capitalized at $2.5 million to $3 million, according to Wilson. Commercial producers rumored to be included are Jeffrey Richards and Daryl Roth.