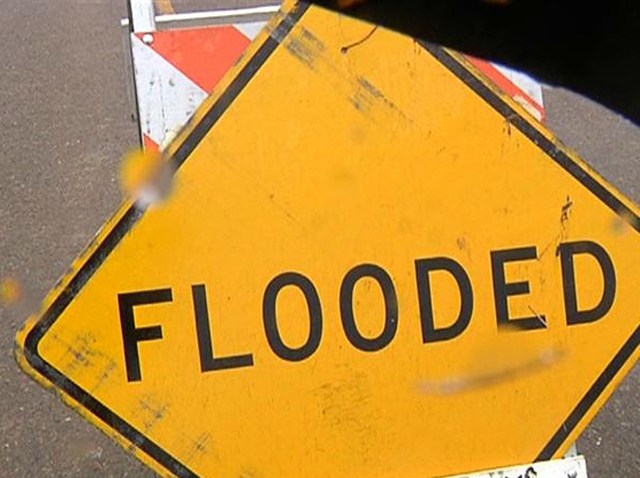 Governor Rell is not sitting down and taking no from the White House. She has rallied people from across the state and is again pleading her case for financial help for flood victims.
"The proud New England tradition of not asking for help has been greatly strained by this disaster. Many of our citizens are asking for help for the first time in their lives," Gov. M. Jodi Rell said. "Without this assistance, and in this down economy, many face the real possibility of foreclosure and starting over."
In April, President Barack Obama denied federal aid for individuals who suffered loses in the severe storms of March 12 to 14 and March 29 to 31.
But since that first plea for help, estimates for storm damage have almost tripled from almost $5.3 million for 1,315 homes to $13.5 million for 2,498 and Rell has filed an appeal to the Federal Emergency Management Administration.
The federal government offered help to municipalities, but not to the many homeowners, renters and employers in Fairfield, Middlesex, New London and New Haven and Windham counties who were affected by severe storms and flooding in March.
"Our families are rightly looking to FEMA for help. As I have said before, the federal decision to deny individual aid is deeply disappointed and flat out wrong," Rell said. "The recovery from the devastating storms and floods has been a long one for so many homeowners and employers. … "The state will continue to exhaust every avenue of aid to help them put their homes and business back together."
Of the people who filed damage reports, only 7 percent are fully insured, Rell said.
And, for many, the problems continue. Rell said 1,593 residents report their homes have mold, which could cause further damage.
The state's Congressional delegation has pledged to do what they can to help get aid for local families, Rell said.