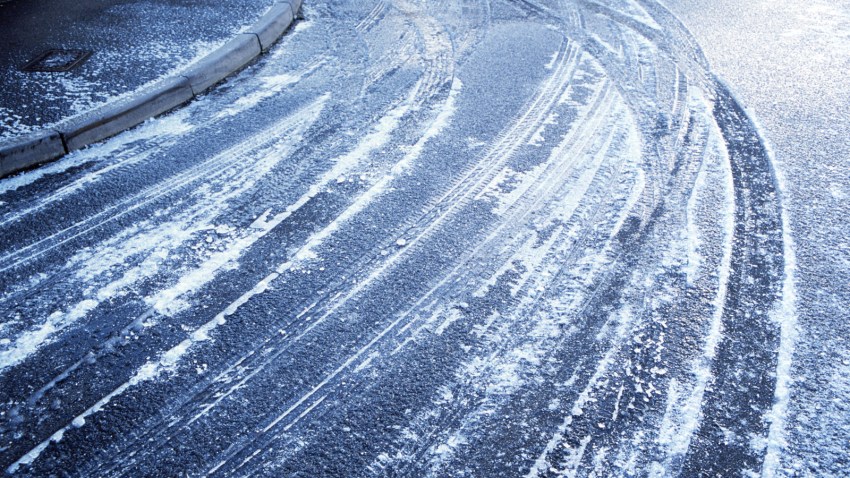 Buckle up and slow down! That's the message police want to get out to drivers across Connecticut Sunday afternoon, as sleet and freezing rain are creating dangerous road conditions.
State Police spokesman Lt. J. Paul Vance says there are 40 accidents on state roads as of 2:45 p.m.
Weather-related crashes have been reported on major highways and residential roads from West Hartford to Trumbull.
State Police say spin-outs and crashes line Route 8 from exit 11 to 25, and the highway was closed southbound on the Naugatuck/Beacon Falls line for a period of time
Crews in Middlebury responded to a multi-vehicle crash in the area of Route 63 and Allerton Farms Road.
Waterbury Police are reporting numerous accidents, including one on Baldwin and East Main Streets.
State Police say there are several crashes on the highways in the greater Hartford area. Crews are quickly clearing them, but backups are reported on I-84 westbound near the Route 72 connector in New Britain.
The state Department of Transportation has 356 trucks treating the roadways.
No serious injuries have been reported yet.
The precipitation is expected to turn to rain later Sunday afternoon as temperatures rise.