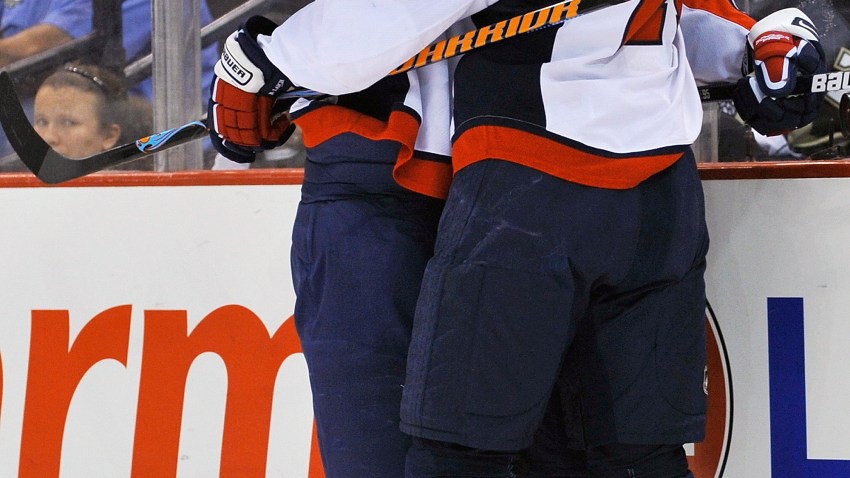 Two years have passed since 7-year-old Sierra, of Madison, Connecticut, was diagnosed with kidney cancer and she has been sharing her story to make things easier for other children going through similar battles.
Sierra's volunteer work, along with her efforts to raise thousands of dollars for charity, have put her in the running for Sprout Network's "Kindest Kid Contest."
Sierra met with Jenna Bush Hager for a segment that aired on the Today Show this morning and talked about how she went from learning she had cancer when she was 5 years old to giving advice to help others.
"We went to the doctor's and they felt around my stomach and said that I had kidney cancer because my kidney was actually the size of a grapefruit," Sierra told Jenna Bush Hager for a segment that aired on the Today Show this morning.
After going through treatment, Sierra is healthy and now she is focusing on helping other children who are battling cancer.
She and her older sister started the Childhood Cancer Kids program and have raised $10,000 for the Make a Wish Foundation.
She also visits sick children in the hospital, delivering gift bags and offering advice. She tells them that stress balls, breathing exercises, blowing bubbles and yoga can help children fighting to get well.
"Kids want to be near her," Katie Stein, of Yale-New Haven Children's Hospital, said. "She will talk to them a lot about what she went through and, I think, for kids, hearing that from another kid is really impactful."
Sierra's parents said their daughter's work has helped her as well and transformed her from being a cancer victim to a champion.
The winner of the contest will get the title of Chief Kindness Officer. Voting begins on Friday on Today.com.