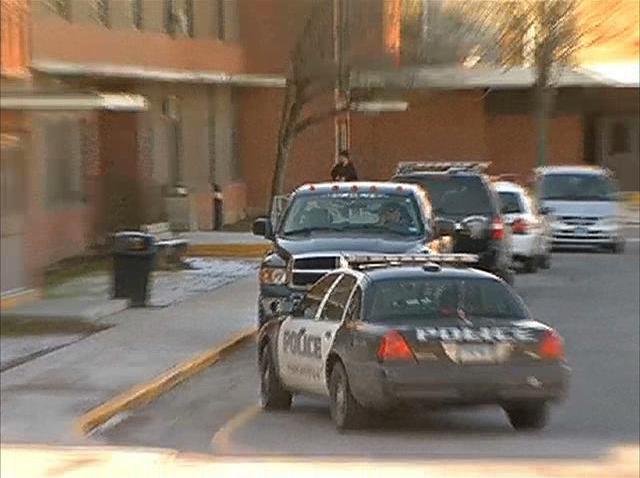 On Thursday morning, police arrested 19 people, including students and the parent of a student in connection with a brawl inside Manchester High School, and parents of two students said racial tensions between Black and Latino students led to the fight.
"They put my son in jail, but this has been coming for a long time," Gloria Serrano said. "They tried to jump my son for a long time."
Principal Kevin O'Donnell said the fight that broke out around 9 a.m. was between two groups of students, but he did not respond to calls NBC Connecticut placed to ask about racial tension allegations.
One student said the fight started with trash talking and one student hit another.
School administrators, security and school resource officers responded immediately when the fight broke out, police said, but more police were called because of the number of students involved.
No students or staff were hurt but one Manchester police officer suffered a muscle type injury and was taken to Manchester Memorial Hospital.
The school was locked down for about an hour because of the fight.
The names of the people arrested have not yet been released.