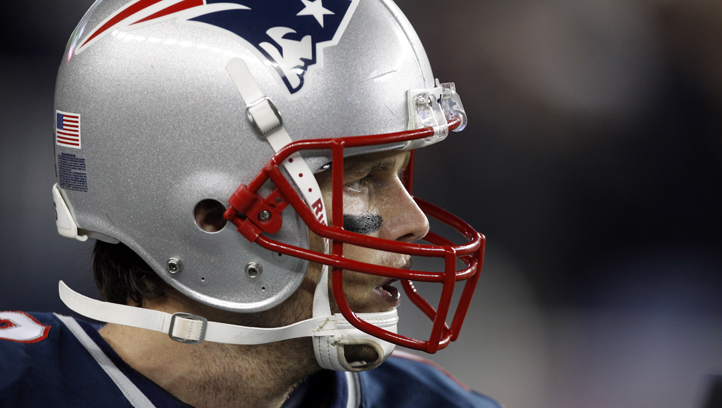 The New England Patriots are coming to Connecticut in May to honor Newtown and hold a one-day free youth clinic on May 18.
"Our hearts broke for the Newtown community and their families as we learned of the tragedy this past December," Patriots Chairman and CEO Robert Kraft said in a statement. "We admire the Newtown community for their strength and look forward to continuing our support."
Current and former Patriots players will be here to instruct youth in Newtown, between the ages of 6 and 14.
During the clinic, current and former Patriots players will gather at the Newtown High School football field to share their football expertise with Newtown youth in skill stations including blocking, receiving and punting. The day will also include an ongoing Patriots-themed activity zone that will feature food, games and prizes for the Newtown community to enjoy.
After the clinic, participants and members of the Newtown community will join Patriots representatives to honor the community of Newtown and those affected by the tragedy.
Each child will receive a T-shirt and Patriots gift bag.
Participating in the clinic is free and same-day registrations are welcome. Registration will open on April 22 at www.patriots.com/community.
The Newtown High School football field is located at 12 Berkshire Road in Newtown.
The Kraft family, New England Patriots Charitable Foundation and the New England Patriots Alumni Club are the sponsors of the clinic, which will be held in Newtown, Conn. on May 18.
The clinic kicks off the first of seven clinics that will take place throughout New England this summer and it's the first time the clinic will visit Connecticut.
For nearly 20 years, the Kraft family has been connected to the Newtown community because they own Rand-Whitney Newtown, a manufacturer of corrugated boxes, located two miles from Sandy Hook Elementary School that has several long-standing employees who are Newtown residents.