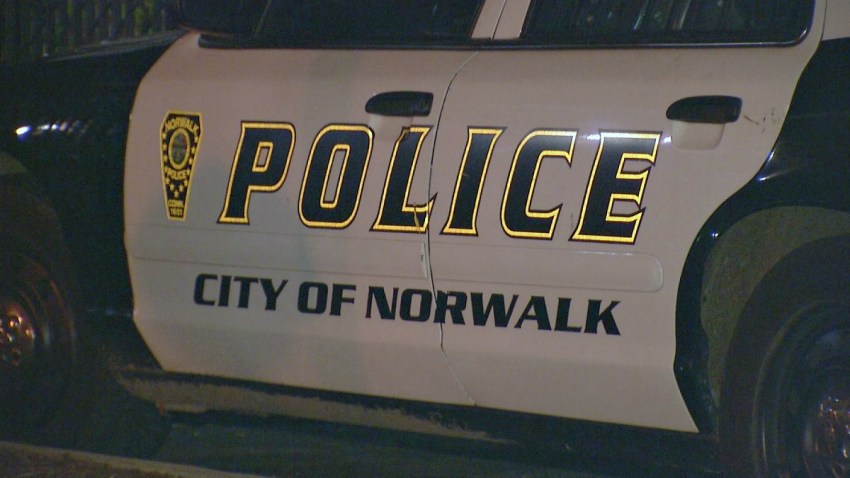 "Swatters" struck in Norwalk overnight, calling police to a home on Kendall Court, where they claimed a suicidal person had a gun.
But when officers arrived on scene, they found the residents sleeping and unaware.
Police said they received a 911 call around 3:45 a.m. Wednesday from someone who claimed to be distraught and suicidal. The caller told police there were guns in the house, so officers rushed to the scene and secured a perimeter.
When efforts to contact the caller failed, police brought in 25 officers from the Norwalk Emergency Services Unit. Detectives, negotiators and patrol officers were also on scene.
Police said residents of the home had no idea what was happening outside their front door and said no one inside had called 911.
It turned out to be a hoax.
"It did tax the resources of the police department at that time," said Sgt. Terry Blake.
Mike Niedzwiecki, who lives nearby, said he woke up "with a whole street full of cops" and saw at least half a dozen police cruisers and a SWAT truck on scene.
"In the old days people used to call in a pizza delivery to the wrong address as a prank, and now people do something like this, so it's a bit alarming," said Audrey Cozzarin, who has lived in the area for 12 years.
She said neighbors were told to stay indoors until police cleared the scene around 7 a.m.
So far, police have not tracked down the caller. Detectives are investigating the case.