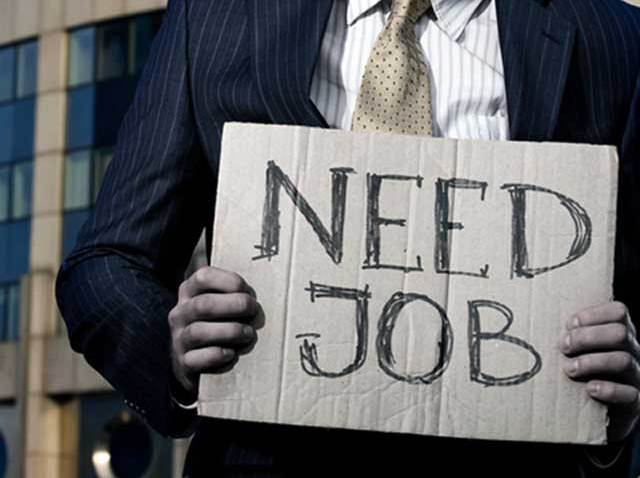 Have you been pounding the pavement, surfing the web, making cold calls, all in an effort to land a new job?
This is good and bad news. Good news, you get money coming in. Bad news, the federal extension was awarded because Connecticut's total unemployment rate has averaged 8 percent or higher over three consecutive months.
"These benefits offer the lifeline we need to help our families weather this economic storm," Governor Rell said in a press release. "More than $150 million in unemployment benefits is currently being provided to our residents each month. While I am confident our nation will soon emerge from this recession, until we do recover and begin to create new jobs, we must provide assistance to those who have felt the brunt of this downturn."
For those of you who have exhausted your 72 weeks of benefits, the Labor Department will send you a letter to notify you of the additional High Extended Benefits (HEB), which you can register for in early November.