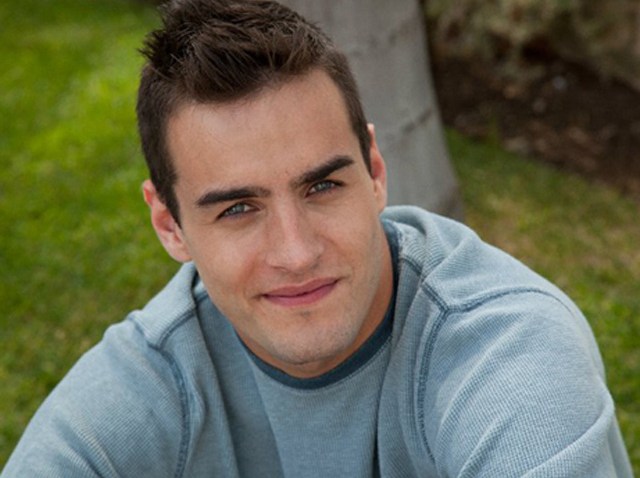 Have you ever had a hard time deciding what to eat for breakfast?
For Tristan Couvares, 25, that won't be a problem. You can make the decisions for him online.
Couvares, a UConn grad who the Boston Herald reports is a Manchester native, has agreed to live his life online for the next six weeks.
Followers can watch his every move on controltv.com 24 hours a day, seven days a week.
Every day, followers will make anywhere from eight to 15 decisions for Couvares, ranging from what he will eat for breakfast to what women he should ask out on a date.
Couvares tried out for the show after he couldn't find a job in the financial industry.
Ken Fuchs, director of the Bachelorette, and Seth Green are executive producers. The website's producers expect his job search and dating life will be a large part of the content.
While the local man who has moved to LA will be at the mercy of web followers, the site's producers insist there won't be anything tawdry.
The show launches at 11 a.m. on Wednesday.
Follow us on Twitter @NBCConnecticut, on Facebook, and sign up for breaking news SMS alerts on your phone by texting "CTBREAKING" to 622669.