It will take more than sugar, flour and eggs to please the "Cake Boss" at the Connecticut Cake Competition this Saturday and Sunday at the Hartford Marriott Downtown.
"I'm not going to tell someone they stink, but if it is a professional competition," Valastro told the Courant. "I expect it to look professional. I'm a little softer with someone at the amateur level. I'm also tough on anyone who is cocky with me."
The Cake Challenge will have competitors create entries for the "Child's Play" theme within a 3-1/2 hour time frame in front of a live audience.
The competition, which started three years ago, will showcase the latest in cake decorating products, tools and supplies, and participants will have the opportunity to meet authors of cake decorating and confectionary books.
Amateur bakers will also have the chance to mingle with professional bakers and vendors from the area, who will be showcasing talents, products and wedding cake creations.
The event is open to cake decorators and lovers of all skill and ages, and general admission tickets are $7 per person, and free for children 5 and younger. Saturday events include a social from 5 to 6 p.m., a banquet and "Midnight Madness" classes from 11 p.m. to 1 a.m.
Sunday's "Brunch With Buddy" will begin at 8:30 a.m., and tickets are $80, which includes brunch, Valastro's program and the Cake Challenge beginning at 12:30 p.m. Tickets for the lecture and Cake Challenge are $45, and tickets to attend the challenge only are $15.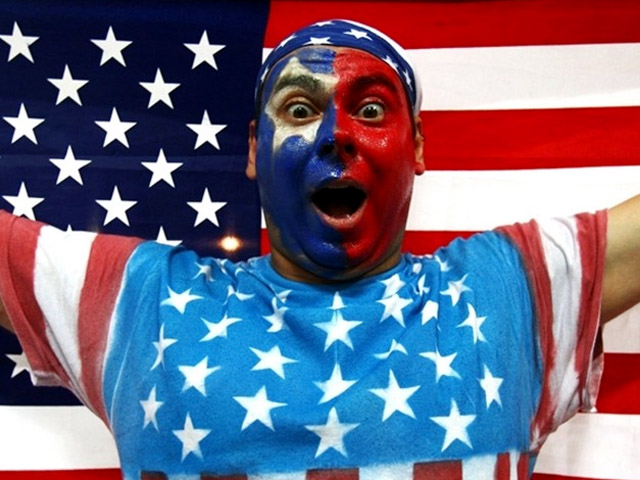 It's snow joke: The Vancouver Winter Games are here! Get more Olympics news from NBC Connecticut, fan us on Facebook and follow us on Twitter. You can also get the TV listings here.