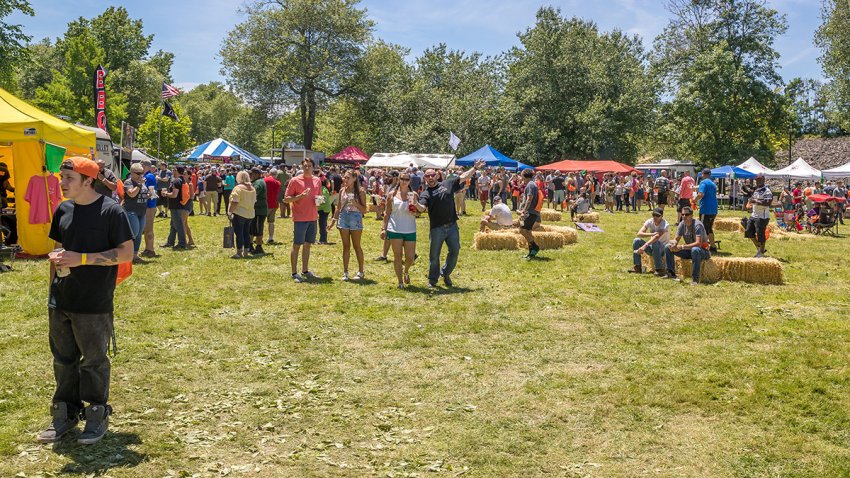 The 11th annual Hartford Rib Off has been postponed from June until October due to concerns about coronavirus.
The food event was supposed to happen at Riverside Park, from June 19 to 20. It has been moved to Oct. 23 and 24.
About the Hartford Rib Off
The Hartford Rib Off is a charitable organization and proceeds will be donated to local charities, including The Hole in the Wall Gang Camp, Journey Home and The Hartford Rib Off Scholarship Fund.
"This event has always been about making sure our bellies and our hearts are full. We can't wait to get back out there in the pits and drum up some more good deeds through great BBQ," Guy Newman, the found of Hartford Rib Off, said in a statement.
You can buy tickets here or The Hartford Rib Off's Facebook and Instagram pages.
More than 25 BBQ pit masters will prepare four meats for a panel of judges to test and compete for bragging rights.
The good news for you is that people who attend can get free pulled pork samples while supplies last and cast a vote.
Attendees will also be able to sample free ribs from the participating Pit Masters while supplies last.
Hartford Rib Off Tickets