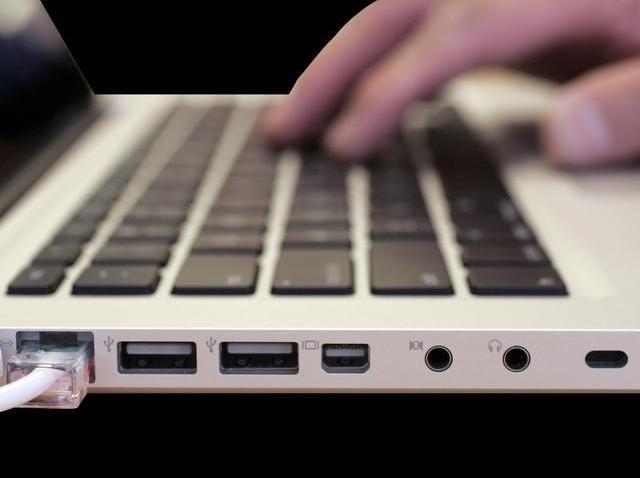 The attorney general wants the message board host Topix.com to eliminate the $19.99 fee he said it charges for "priority review" to eliminate abusive or inappropriate posts.
Attorney General Richard Blumenthal on Friday joined attorneys general in 22 other states to
"Topix earns a dime off of other people's devastation -- making money from mistreatment when victims pay up to protect themselves or their children from online bullying and abuse," Blumenthal said. "This backwards system must be stopped immediately to protect children and others -- as well as Topix's own reputation."
In a letter to Topix CEO Chris Tolles, the attorneys general said they were concerned about the "Forums and Polls" pages as well as the fee to expedite review of inappropriate posts.
Connecticut and Kentucky investigated and found that the "Forums and Polls" section of Topix is often used to post abusive, vulgar and obscene comments, often about children, Blumenthal said in a release.
Blumenthal wants Topix to do more, and charge nothing, to enforce terms of use he says are intended to protect victims, particularly children, from online abuse.
"We are calling on Topix to abandon its outrageous pay-to-police policy and I urge consumers to join us in telling Topix to stop exploiting pain and abuse on its site," Blumenthal said. "Forcing victims to pay in exchange for promptly stopping abusive, obscene and harassing Internet posts is exploitative financial bullying. The perpetrators, not victims, should be charged this unconscionable fee for making false or abusive posts.
Topix.com is based in Palo Alto, California and describes itself as a "top ten online newspaper destination."
Blumenthal and Kentucky Attorney General Jack Conway first contacted Topix in February and asked the company to the concerns and make changes, but, Blumenthal said, Topix proposed only minor changes and did not eliminate the pay-to-police fee.