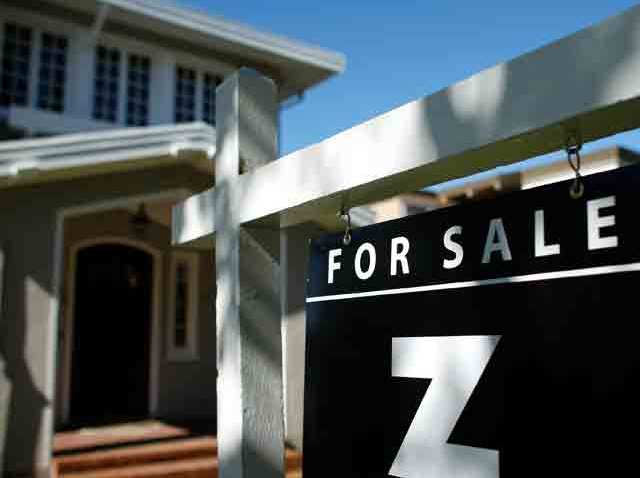 Home prices are rising in Connecticut.
The latest figures from the Warren Group show prices for single-family homes jumping 8.1 percent from last March to this March.
Not only have prices gone up, but people have also been buying more. Sales of single-family homes and condominiums surged by double-digit percentages, partly because of federal homebuyers tax credits.

"Connecticut's housing market has gained momentum over the last few months. The tax credits offered to first-time homebuyers and existing homeowners looking to move have aided the market tremendously," Timothy M. Warren Jr., the CEO of The Warren Group, said.
This is good news, but housing experts remain cautious.
"While there's growing confidence in the housing market, we are concerned about how unemployment and the tax credit expiration will affect home sales activity throughout the rest of the year."
Home sales have been increasing monthly for six months and single-family home sales increased up 37 percent -- to 2,025 from 1,478 in March 2009.
The median price for single-family homes sold also increased for the fourth consecutive month. The median price rose to $240,000 from $222,000 in March 2009.
There are some exceptions. Housing prices in Middlesex, Tolland and Windham counties declined compared to a year ago.
In Middlesex County, the median home price dipped to $245,000 from $251,500 while Tolland County's median home price fell to $215,000 in March from $230,000. In Windham County, the median home price dropped to $156,500 from $172,500.
Statewide condominium sales also soared in March 34.4 percent but the median price slipped 1 percent to $178,450 from $180,250 last March.