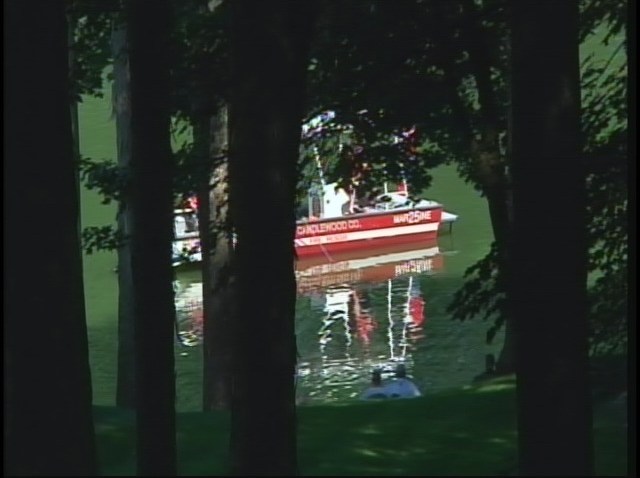 A holiday outing at Lake Lillinonah in Brookfield turned tragic Monday afternoon when a swimmer went missing.
37 year old William Donovan of Sandy Hook was boating with family and friends when he jumped into the water and went under.
A neighbor called police at about 2:30 in the afternoon to report a man in the lake yelling for help. Several departments, including police, fire and SCUBA teams, responded to the scene and searched for Donovan for hours.
State police discovered his body at 7:20pm about 70 feet from the shore after using their sonar equipped boat.