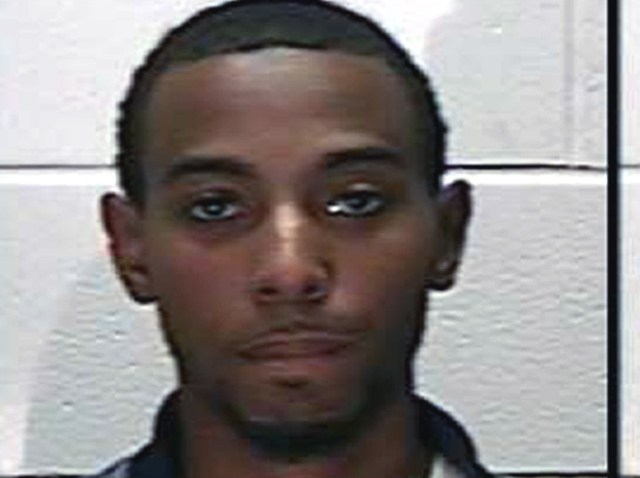 New charges have been filed in connection with the slaying of UConn football player Jasper Howard.
Hakim Muhammad, of Bloomfield, was arraigned on new charges Wednesday, including intimidating a witness, UConn police said.
The warrant is from the state attorney's office, police said, and charges Muhammad with intimidating a witness, second-degree threatening and second-degree breach of peace.
Muhammad is one of two men charged with handling knives in the brawl that tragically ended the life of a promising athlete. Prosecutors say Muhammad did not stab Howard, but instead stabbed Brian Parker, who survived.
Muhammad was originally charged with second-degree assault and conspiracy to commit first-degree assault and posted bond in February.
During his Wednesday arraignment in Rockville, his bail was increased to $300,000, the Hartford Courant reports, and the case was transferred to Superior Court in Hartford.
The warrant for Muhammad's arrest is sealed, according to the Courant.
John Lomax III, 21, of Bloomfield, is charged with killing Howard on Oct. 18, during the fight outside a university-sanctioned dance at the student union. Lomax remains in prison on a $2 million bond.