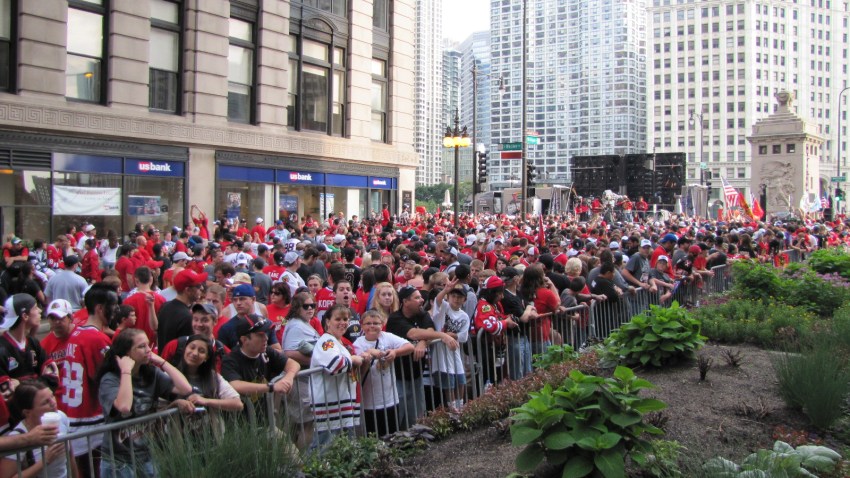 A new record high temperature was set in Windsor Locks today at 72 degrees, breaking the old record of 70 set in 2006.
Periods of rain will continue through tonight. Rain totals will be between a quarter inch and a half inch of rain.
The rain will be done by daybreak tomorrow, though some roads will remain wet for the morning commute.
It will be noticeably cooler tomorrow. Complete sunshine will make for a beautiful close to the workweek with highs near 60.
The ski season is on borrowed time, at least in southern New England, so take advantage of these great days to hit the slopes.
Complete sunshine will stick around Saturday, with temperatures reaching 60 degrees.
Clouds will mix with sunshine come Sunday, but the unsettled weather should hold off until after the weekend ends. Temperatures will be near 60 degrees.
Cooler air arrives Monday, accompanied by clouds and showers, especially late.
Tuesday is the day when showers are likely all day long. Highs will struggle to reach 50 degrees, which is still above average, believe it or not.
Drier, more enjoyable weather should arrive Wednesday.