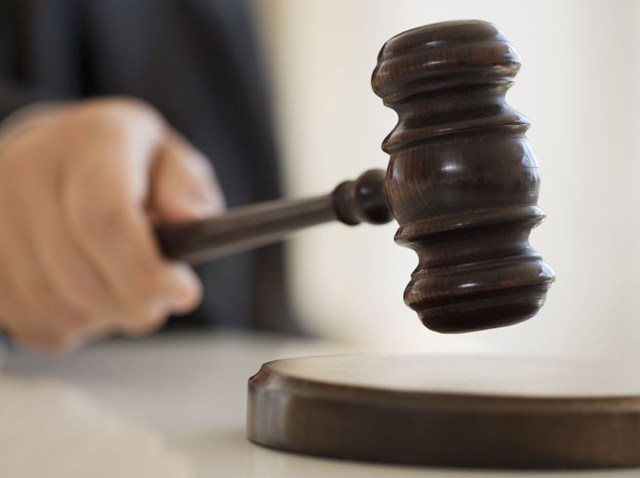 The former public works director for Hartford took the stand on Thursday to testify in the corruption trial of Mayor Eddie Perez.
In his testimony, he said few claims submitted on the trouble-ridden Park Street project had merit and the way the contractor submitted the claims was unusual.
The Park Street project, a $5.3 million improvement project, suffered two and a half years of delays, numerous quality control issues and cost overruns.
The contractor on the project was Carlos Costa. Mayor Perez is accused of getting free work on his home in exchange for Costa getting millions in contracts from the city.
Bhupen Patel told jurors on Thursday that Costa submitted claims for extra work on the Park Street project directly to the Mayor's office.
When prosecutors asked if that was the normal procedure, Patel answered, "No."
Patel said the Mayor pushed for Costa to be paid for those claims, even though others at City Hall found they had no merit.
"He suggested that if he's making claim for $1.5 million, that at least there may be legit claim for 50 percent or so," said Patel.
Then he was asked how many of the claims the Department of Public Works thought had merit.
"In my opinion, close to zero," Patel said.
Patel then testified that the Mayor thought Charles Crocini, the Director of Capital Projects for the Mayor's office, should review the claims.
Crocini is the same person prosecutors say stepped in to keep Costa from being removed from the Park Street job. Patel told jurors that happened at the Mayor's request.
"What the F is going on here?" said the Mayor, when he found out city officials were trying to oust Costa, according to Patel.
Earlier in the day, prosecutors and the defense questioned John McGrane, Assistant Public Works Director.
Next up was, Najib Habesch, a city consultant with Urban Engineers, who worked on the Park Street project, testified about shoddy work Costa did, as well as delays and the cost overruns with the project.
The third witness was John Bertoli, another consultant with Urban Engineers.
You can follow Debra Bogstie's tweets on the case here.