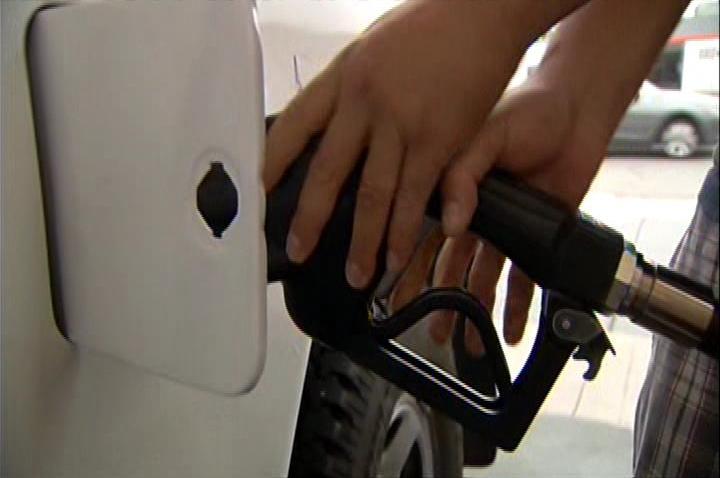 With gas hovering in the $4 a gallon range, we're all trying to conserve. But a Bridgeport man has been arrested after a fuel-filled comedy of alleged criminal errors.
Emilio Valentine, 52, is accused of pouring more than $200 worth of gasoline while driving along a city street, all so he could sell the aluminum fuel tank full from a boat for $60.
"It was crazy," Stephen Scholz, of PC Metals on Central Avenue, told the CT Post. "He was driving along Central Avenue dumping the gas as he went. It was an explosive hazard. I hate to think what could have happened if someone had flicked a lighted cigarette into the street."
Then, Valentine pulled into Scholz's scrap yard, with most of the gas now gone, and tried to sell 100-pound container to cash it in for about 70 cent a pound, according to PC Metals.
Scholz told Valentine to get out, then called police.
When officers caught up to Valentine, he admitted to dumping the gas, but claimed he only did it after failing to sell the gas at a local fire station, the Post reports.
Valentine faces a charge of illegally dumping hazardous material. He was released on a promise to appear in court on May 2.
The DEP had to be called in to clean up the mess.
Copyright AP - Associated Press