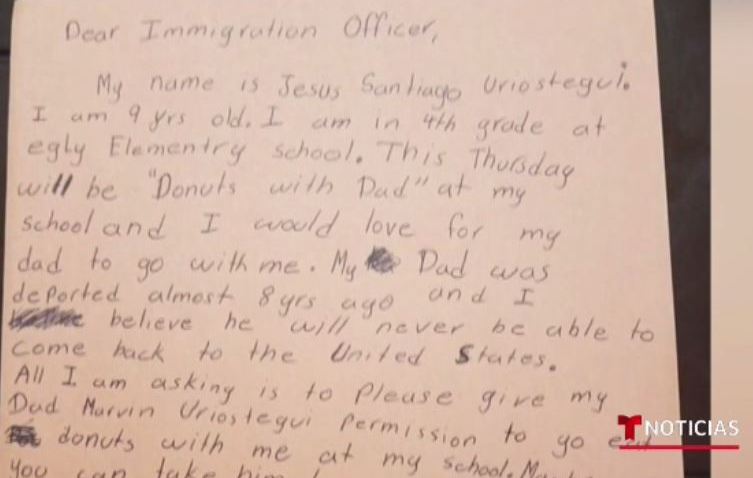 Evening Update: Tomorrow's storm is looking more and more impressive. For the last 2 days almost every computer model run has brought this storm closer to Connecticut. There is no question our forecast has changed since yesterday but that's what happens in the weather business! I think this storm is going to produce even more snow than the computer models currently show based on several factors.
The first thing we can look at is how much liquid precipitation our models are dropping over New England. The GFS, the most paltry, has about 0.3" of liquid in Hartford/New Haven and close to 0.5" in New London. Other models are a smidge higher than this - including the Euro, Canadian, and NAM.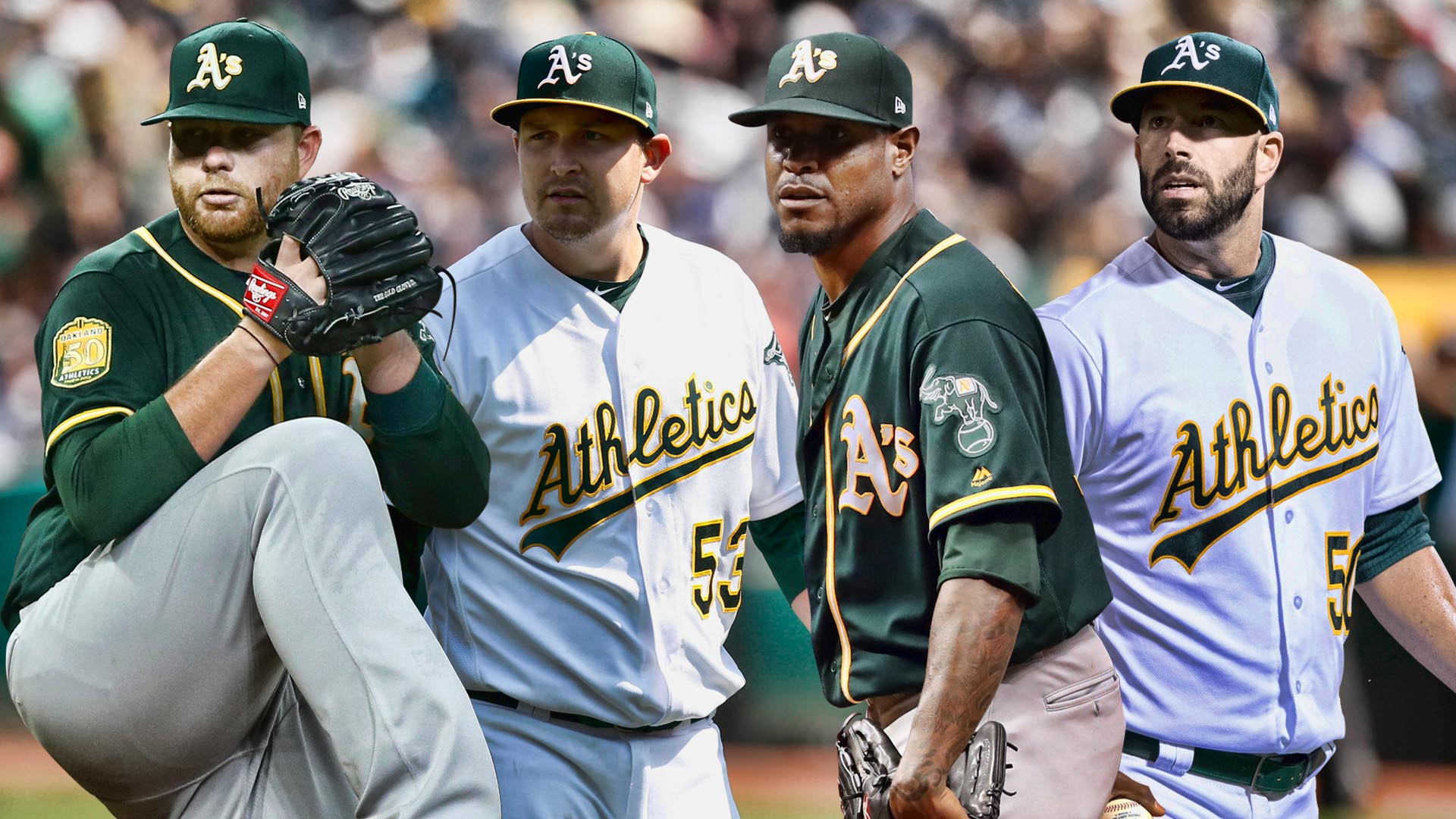 I expect the models to continue to trend higher with more liquid precipitation for several reasons. One of the reasons is that we have a pretty sizable amount of lift - centered in the mid levels of the atmosphere about 20,000 feet above our heads during the afternoon. Strong differential cyclonic vorticity advection (DCVA) over New England will promote rising motion and that leads to clouds and snow.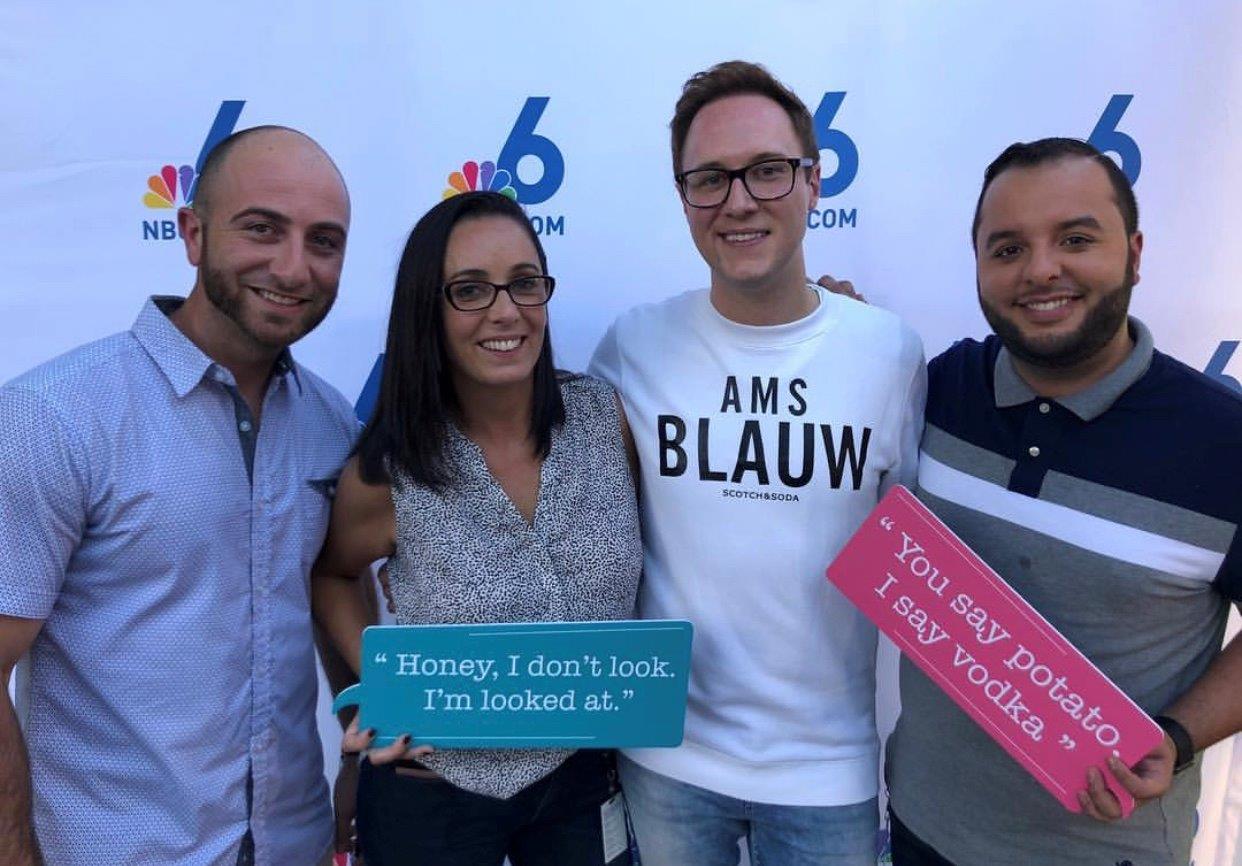 If that was the only feature we'd be talking about a couple inches and we'd move on. But what is quite intriguing is a burst of low level convergence that is consistently showing up on our models. Let's look at winds about 5,000 feet up. Winds will be quite strong out of the east out toward Providence and southeastern Massachusetts for a period of time. Here in Connecticut the winds will be much lighter. This produces convergence as air is effectively forced to pile up and the only place it has to go is up.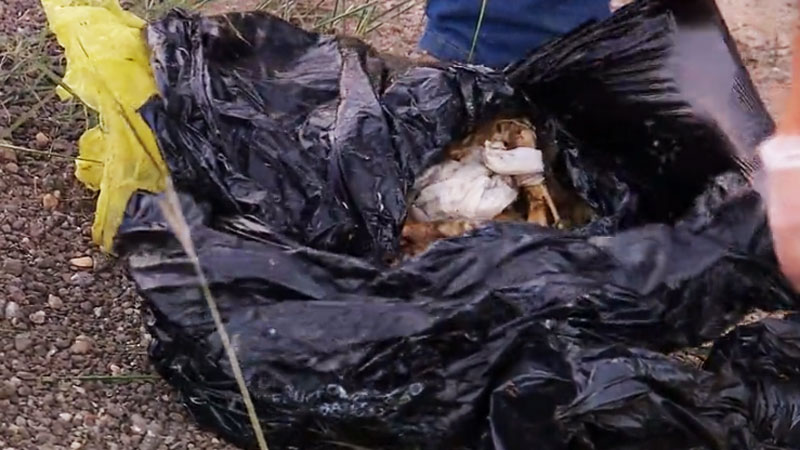 That signal should lead to additional snow and maybe even a heavy burst of snow farther west than we'd typically see it for an offshore storm. This signal is strongest right along the I-91 corridor. The fact this mini low level jet is so far removed from the low center, and shows up on all our computer models, means that this storm will behave differently than most storms that track well southeast of Nantucket.
The other positive for heavy snow is the fact that all of this lift (both the mid level and low level stuff) will occur with cloud temperatures between -12c and -18c. For a snow geek these temperatures are pretty exciting :) At those temperatures ornate snow crystals known as dendrites will be the favored crystal type. These crystals grow the most efficiently and when they land on the ground they can accumulate very quickly! This will lead to snow:liquid ratios greater than the typical 10:1 around here. For the duration of the storm we will likely be closer to 15:1 or even 20:1. Almost 14,000 feet of the atmosphere will be between -12c and -18c and that is a VERY large dendritic growth zone and can promote a lot of efficiently growing, big, fat and fluffy flakes. Fluff factor!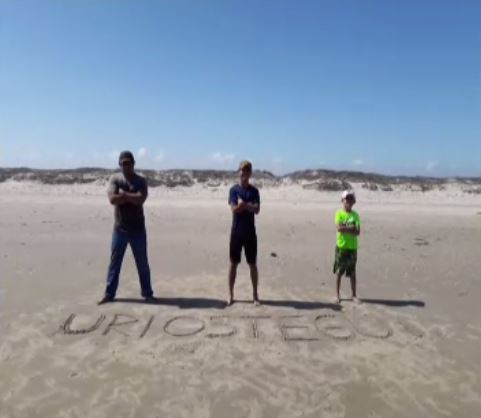 I took pictures of dendrites this morning in West Hartford on the roof of my car that managed to accumulate at a 20:1 ratio. This morning's snow was also super fluffy.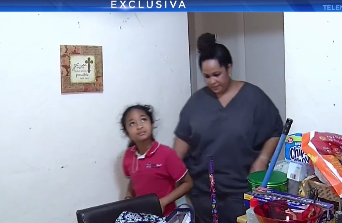 Putting it all together I feel confident that this storm is going to perform better than most raw model guidance shows. I'm predicting 4"-8" of snow for Hartford and New Haven but I could easily see those numbers going up where some bands of heavier snow form. That will most likely be in eastern Connecticut but I can't rule out a jackpot farther west - including the Hartford/New Haven corridor. While the Route 8 corridor (Waterbury/Bridgeport/Torrington) is currently in the 2"-4" zone if the evening computer models show the current trends continuing these numbers will have to be increased. For what it's worth, I think the National Weather Service forecast is too conservative which is odd because frequently they are the most bullish and out there with snowfall predictions.
Afternoon Update: Quick update to the forecast. I've really bumped up our accumulation forecast as far west as I-91. We're expecting fluffy snow to accumulate readily tomorrow - just like it did this morning. That, coupled with a western shift in the storm track, leads to even more snow. I can't rule out an isolated 10" amount near the Rhode Island border if the western jog continues. More to come shortly...
Morning Update: A morning fluff bomb managed to drop up to 3 inches of snow in southeastern Connecticut thanks to unusually high snow:liquid ratios. For example, Stonington picked up 2.5" of snow as of 7 a.m. with only 0.10" of liquid. A more typical snow:liquid ratio in New London County is 10:1!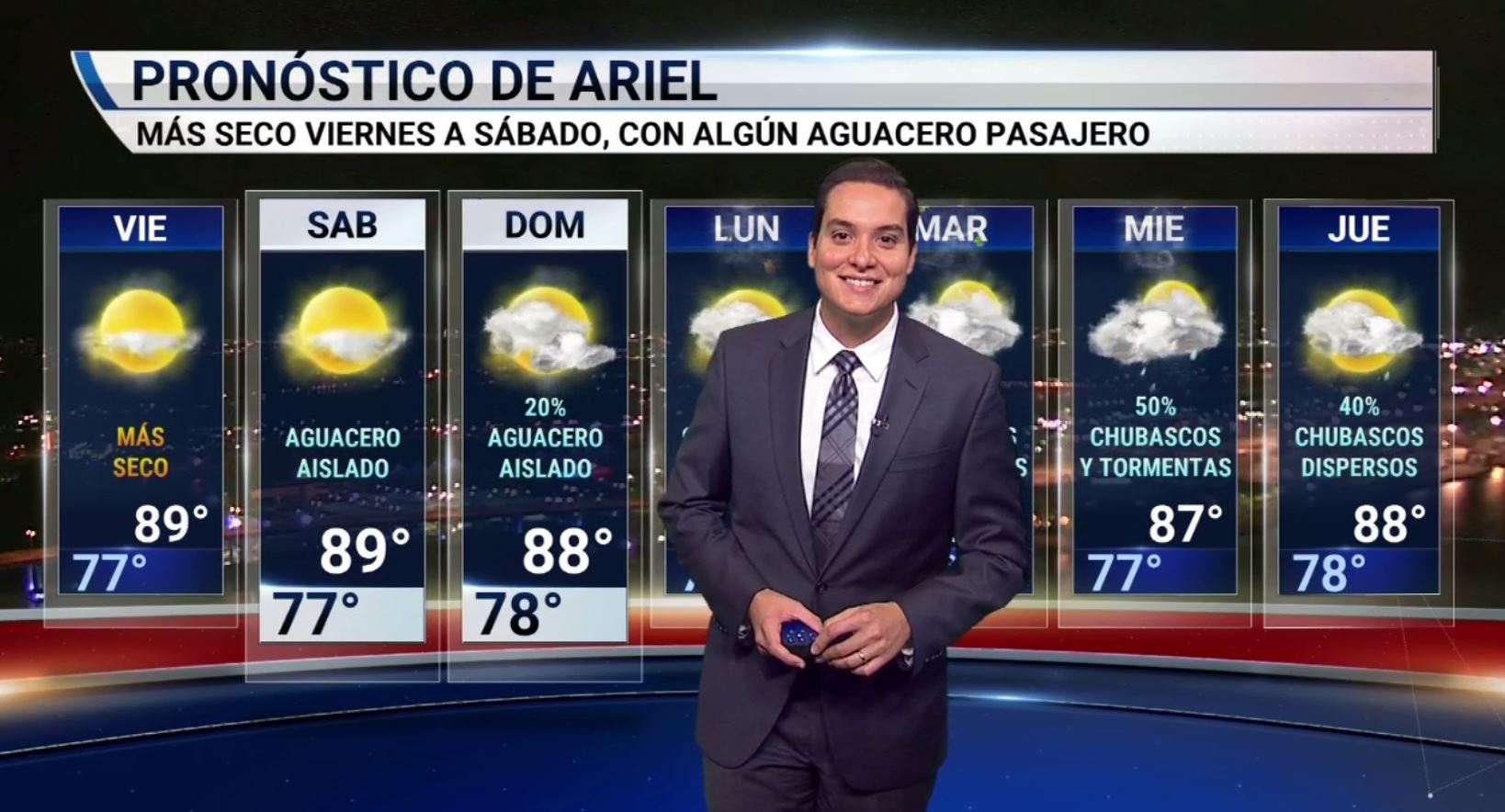 Now our attention turns to tomorrow. The European model jogged west my a good amount overnight bringing more significant snow in eastern Connecticut while our other models remain a bit more tempered.
This is a tough forecast! 3-6" of snow seems possible now along the I-395 corridor with 1-3" on the I-91 corridor. I expect that this could change quite a bit in either direction given the difficulty our computer models have had with this storm.