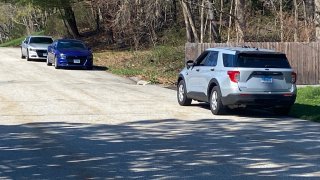 Connecticut State Police are investigating a home invasion at a Killingly home that happened Friday afternoon.
Officials said they received a report of a disturbance at a home on Birchwood Drive at approximately 1:30 p.m.
Two to three individuals appear to have entered the home, assaulted the homeowner and stole items from inside, according to authorities.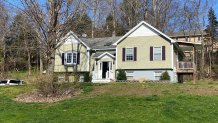 The homeowner was taken to a nearby hospital for evaluation of minor injuries.
Police said the thieves left the home in what is believed to be a black Nissan sedan with tinted windows and a Massachusetts license plate.
There is no immediate threat to the public, according to state police.
The investigation is ongoing. Anyone with information is asked to contact detectives at 860-779-4900.