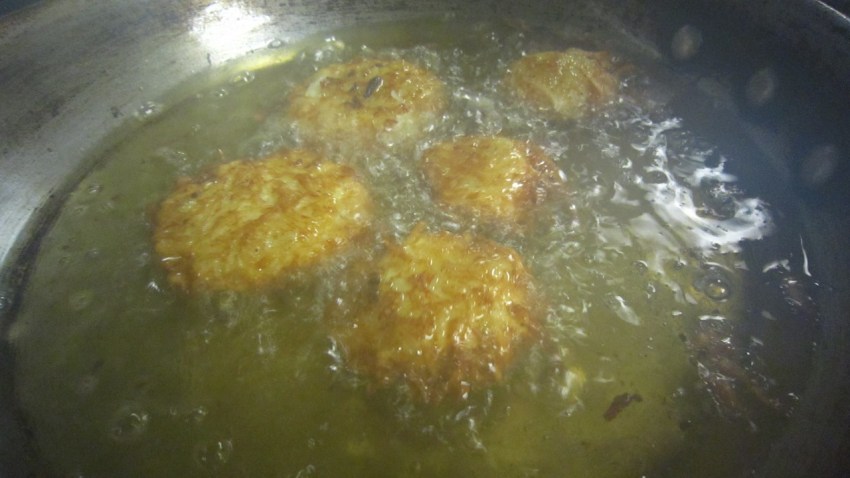 Beer lovers, mark your calendars for Oct. 1 because Sun BrewFest is coming back to Mohegan Sun and tickets go on sale today.
This will be Mohegan Sun's 5th annual BrewFest.
When you step into the Uncas Ballroom on Saturday, Oct., you'll find a brew lover's paradise, where you can sample more than 150 beers, including craft brews, micro brews, imports, domestics and ciders.
There will also be live entertainment, games, a cornhole tournament and delicious signature food from local restaurants.
There will also be "A Toast to New England," which is a special tasting featuring the region's best local brewers.
The Grand Tasting Introduces you to more 150 beers and allows you to explore a wide variety of breweries.
The grand tasting runs from 1 p.m. to 4 p.m. and tickets are $30 each.
A Toast to New England includes a special New England Beer Trail Tasting, as well as a free slice of Frank Pepe's Napoletana Pizza and clam chowder from Jasper White's Summer Shack! This will be in the Uncas Ballroom's upper lobby and runs from 6 p.m. to 8 p.m. Tickets are $50 per person.
Buy-in to the Cornhole Tournament is $100 and includes entry to the BrewFest grand tasting plus an exclusive VIP tasting preview.