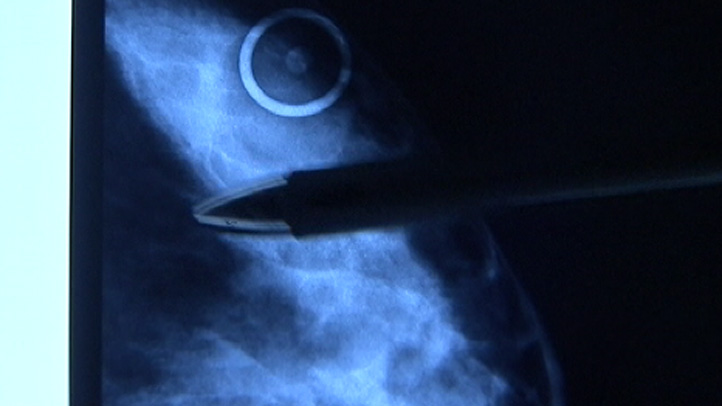 A cancer patient can lose track of how many doctors and nurses they see while they are undergoing cancer treatments, such as chemotherapy and radiation. But once that is done, they can feel alone.
"Patients who finish their treatments often feel lost in transition and they feel like they're out waiting for their routine follow up and they have questions" said Dr. Tara Sanft, an oncologist who is the Medical Director of the Survivorship Clinic at Yale Cancer Center, located in the Smilow Cancer Hospital.
The clinic was started five years ago, funded by private donations, and it's meant to help cancer survivors cope with their new lives.
Patients see a doctor, a physical therapist, a dietician and a social worker to address their many needs and answer their questions. Advice can range from exercise recommendations to mental health referrals.
One common issue patients come to the clinic with is a fear that their cancer will return.
Social worker Lina Chase, who is a cancer survivor herself, said cancer can also bring old issues to the surface.
"We do see people who are re-visiting traumas from their childhood or adulthood maybe decades before their diagnosis and treatment for cancer," Chase said.
There is also help coordinating medical care with things like making a mammogram appointment or follow ups.
Patients return to the Survivorship Clinic eight weeks after their first visit for another round of appointments.