Our meteorologists are timing out the first winter storm of this year. The snow is expected to start Monday evening and will continue through Tuesday.
All of the state can expect to see several inches of snow and the timing will create a messy Tuesday morning commute.
A portion of the state could see up to 10 inches of snow.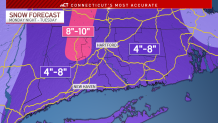 Monday Night
The snow starts to move into the state after the evening commute on Monday.
The storm is moving in from west to east.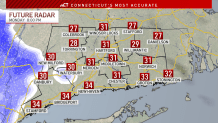 As the night goes on, snow will move through more of the state.
By midnight, it will be snowing across the entire state.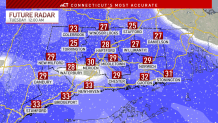 Tuesday
The snow continues through the morning on Tuesday.
The heaviest of the snow is expected through 5 a.m.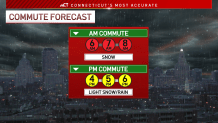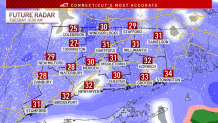 The timing of the storm will create a slippery and messy morning commute. It's likely districts across the state will choose to delay or cancel school.
Weather Stories
A full list of closures can be found here.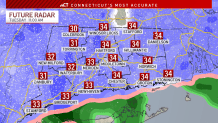 As the morning goes on, the snow will continue before tapering off into the afternoon.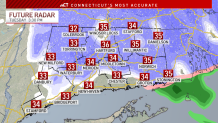 By the late afternoon, the snow will be moving out.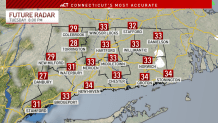 By evening, the snow is completely out of the state.
Calmer weather returns for Wednesday.