Waterbury Man Pleads Guilty to Stealing From Conn. Army National Guard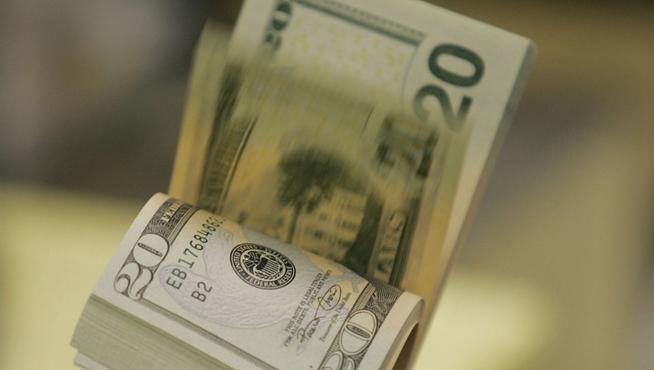 A Waterbury resident and former member of the Connecticut Army National Guard pleaded guilty in federal court today of conspiring to embezzle funds from the National Guard during his service.
According to the U.S. Attorney's office, Derek Jackson, 36, was serving in the Conn. Army National Guard in 2004 when he began conspiring with his payroll supervisor to have extra money transferred into his bank account.
The transfers were made over a period of six years and ended in Jan. 2010 when the payroll supervisor died, the U.S. Attorney's office said. Jackson sometimes shared that money with his supervisor and received a total of about $89,585 in unauthorized payments.
Jackson pleaded guilty today and could face up to five years in prison. He's due to be sentenced on Feb. 26.