Thursday, Sep 20, 2012 | Updated 7:32 PM EDT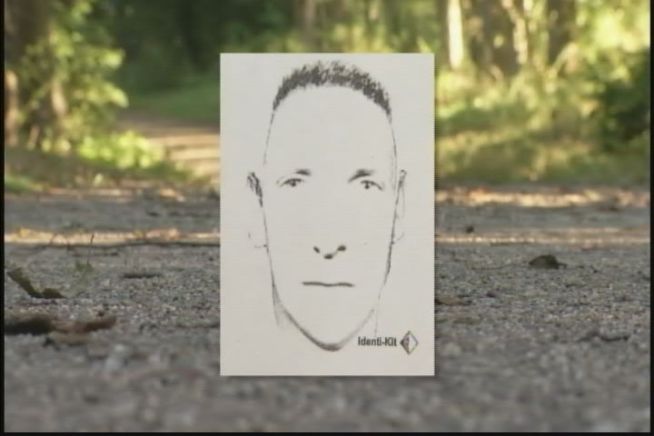 Victim tells police she was attacked from behind while walking her dogs wed evening
A 30-year-old woman was attacked while walking on Rails-To-Trails in Vernon on Wednesday night and police are looking for the attacker.The victim called 911 at 7:14 p.m. after she was attacked her between Hartford Turnpike and Center Road, police said.
She had been walking when a man jogged toward her. He ran past her, then approached her from behind, made a few comments to the victim and attacked her, police said.
She fought and screamed for help when the man knocked her to the ground and pinned her there, police said.
Police said the man tried to prevent the victim from screaming, but let go of her and ran toward Route 30.
Police are looking for a man who was described as thin, in his late 30s, between 5-foot-9 and 6-feet tall, with short gray hair or a crew cut.
He was wearing a plain white T-shirt and dark athletic shorts at the time of the attack, police said.
Police searched for the attacker but could not find him.
On Thursday morning, officers released a sktech that says they believe the man jogs on the trails regularly between 5 p.m. and 7 p.m.
Police urge anyone who uses the trail to be cautious and ask anyone with information about the attack to call Vernon detectives at 860-872-9126. Callers may remain anonymous.