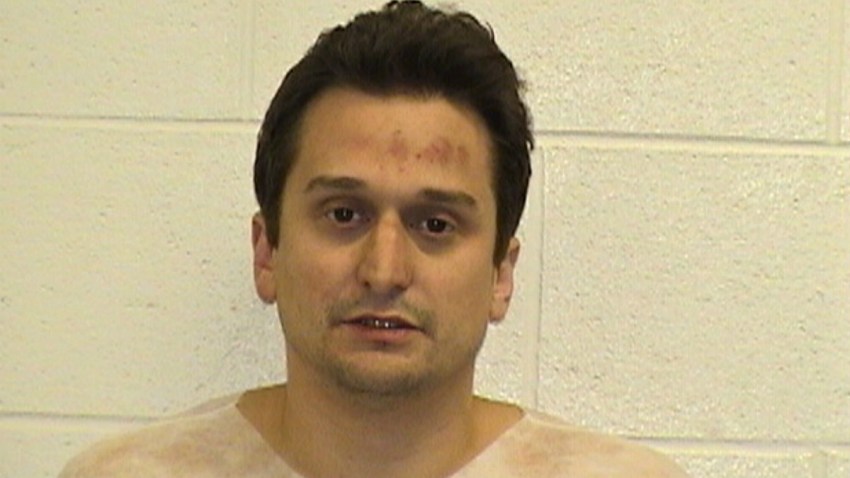 Naugatuck police have arrested the suspect in an early-morning stabbing.
Armando Salvador, 34, was arrested Friday afternoon in connection with a stabbing at 202 Union City Road. Police said it happened around 2 a.m. following a fight between Salvador and the victim. Officers arrived on scene to find a man suffering from multiple stab wounds.
The victim was transported to a local hospital and is listed in stable condition, according to police.
Salvador was charged with first-degree assault and reckless endangerment. He was arraigned in Waterbury Superior Court and is being held on a $350,000 bond.
Police are still investigating. Anyone with information is asked to call Naugatuck police at 203-729-5222.